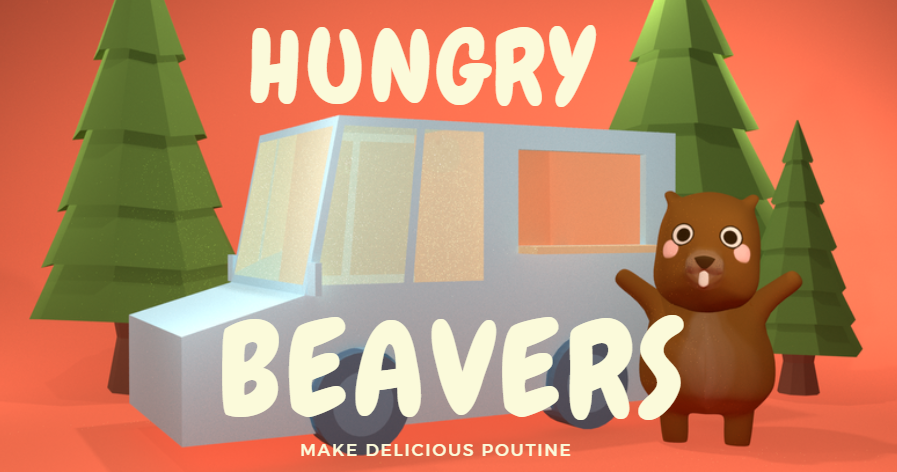 Hungry Beavers (VR)
About This Game
Hungry Beavers(VR) is a small project made by an University of Chicago first year.
The player is a truck driver that must assemble poutine to feed the hungry beavers. As players progress through waves, more beavers are spawned with higher speeds. Players must assemble the poutine dish that is displayed above the beavers' heads and throw it at specific beavers. After 10 hits, the food truck will be forced to close.
A poutine is composed of the base (fries or potato wedges), topping, and sauce. There are over 20 combinations of poutine dishes!
Key Features:
Experience being a poutine food truck chef
Create poutine dish based on orders displayed over beavers' heads
Aim and throw poutine at the oncoming beavers
Endless waves of hungry beavers
Install instructions
Requires a virtual reality headset and controllers.